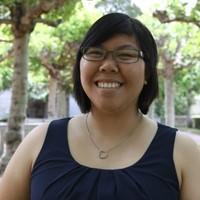 "During the program I really enjoyed learning about different MCAH topics from my fellow cohort members. The capstone process was useful in learning data analysis skills."
---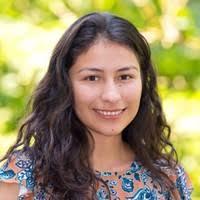 This program and its many opportunities to collaborate with peers, staff, faculty and both local and non-local communities have greatly amplified my public health knowledge and interests. I am better equipped to critically examine and tackle the MCAH problems of our time
---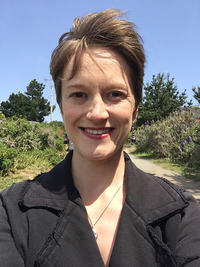 I wouldn't be where I am today without this program. The close-knit cohorts and the support and availability of the faculty make MCAH unique. The connections I made while at UCB will last a lifetime. I couldn't be more grateful
---

"My thesis advisor was dedicated to ensuring that my analytic skills in data and in research were well established. That, combined with the course in Program Evaluation, has made me confident in my abilities to carry out my tasks as an Epidemiologist and I am grateful to MCAH for those opportunities."
---

"By far, the dedication of faculty to our development as productive Public Health leaders- far beyond the confines of the classroom- has had the most impact on my own career and life goals."
-Lauren Lessard, class of 2011
---

"The professional networks established and practical experience gained through course work and internship catapulted my career and provided a strong public health foundation on which to expand."
-Amy Grossman, class of 2006
---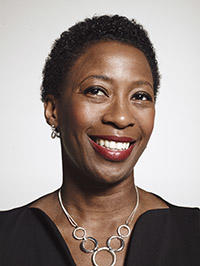 "My course in program evaluation fed me for many years and made me really think about what success looks like to the people to whom it matters most."
-Ruth White, class of 1997
---

"The professors who worked internationally gave us inspiration to do the same."
-Dr. Miriam Shipp, class of 1987