Maternal, Child and Adolescent Health (MCAH) at the University of California, Berkeley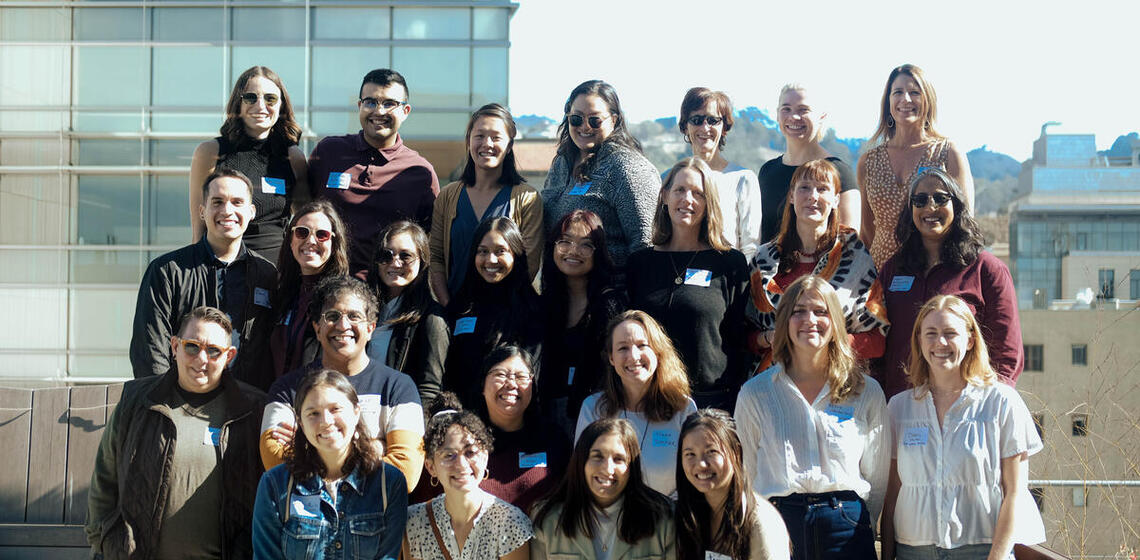 2022 MCAH Alumni Event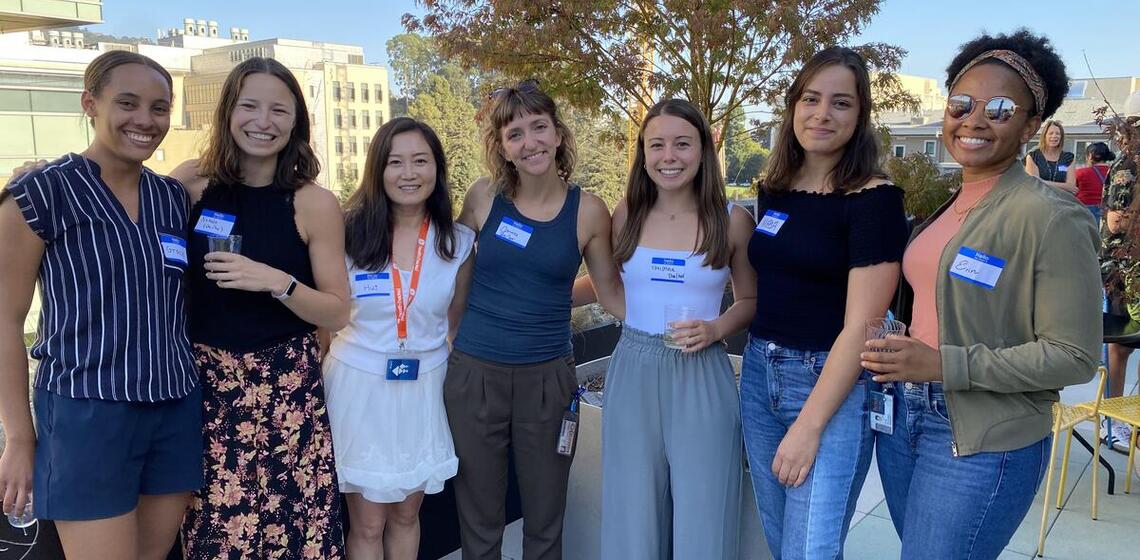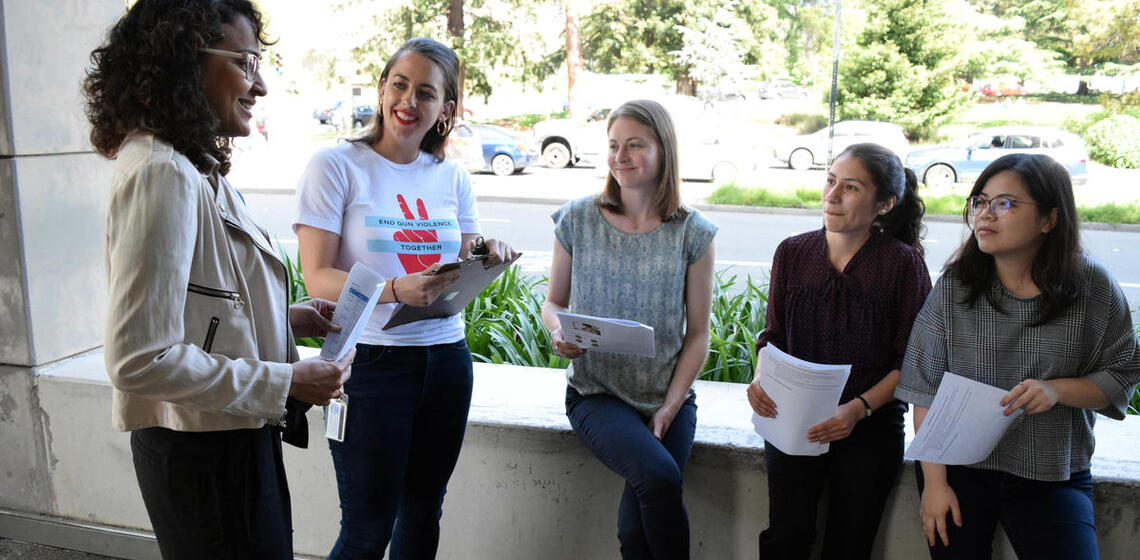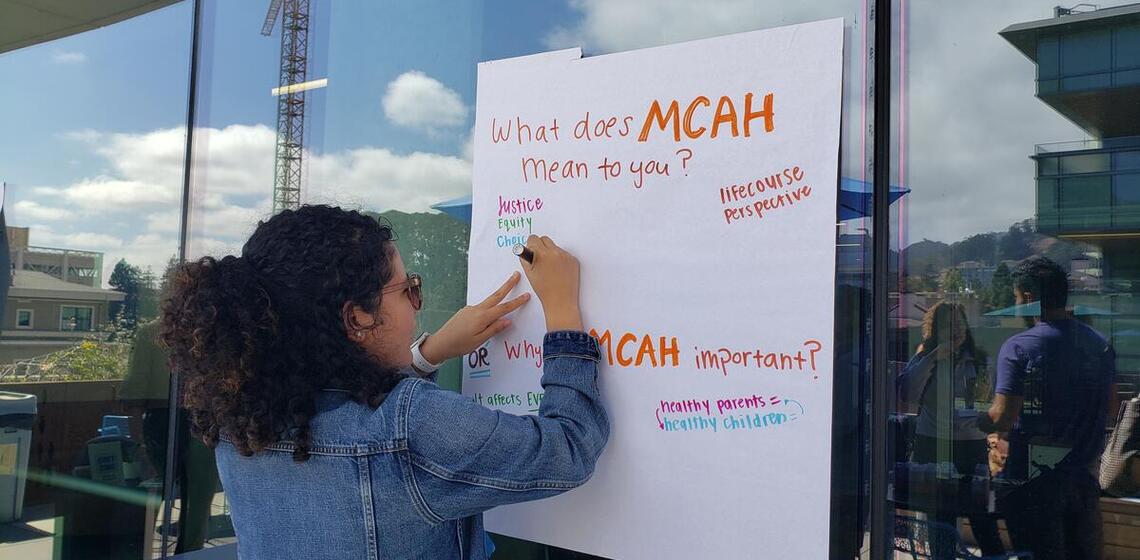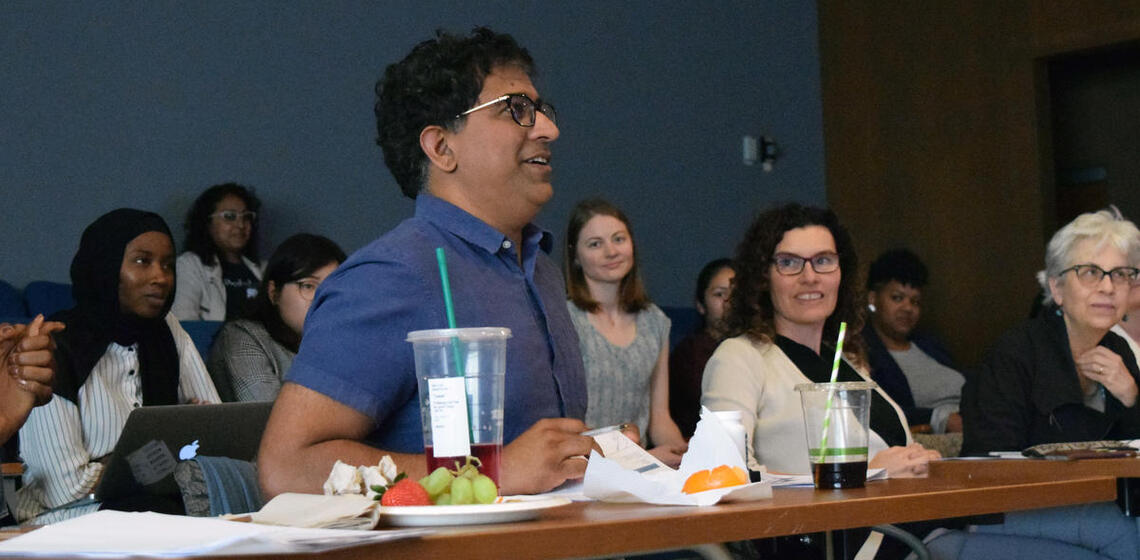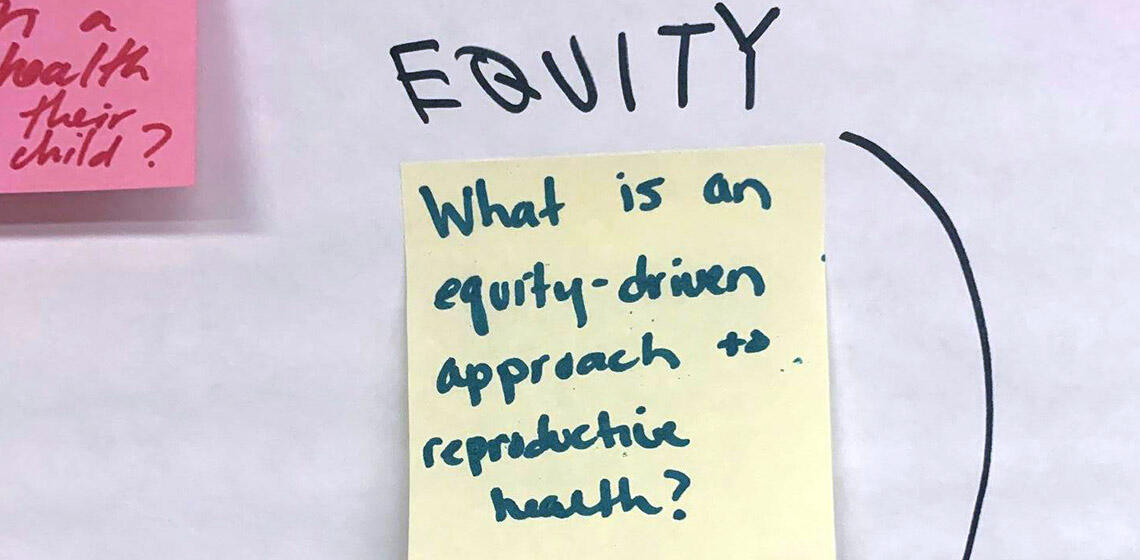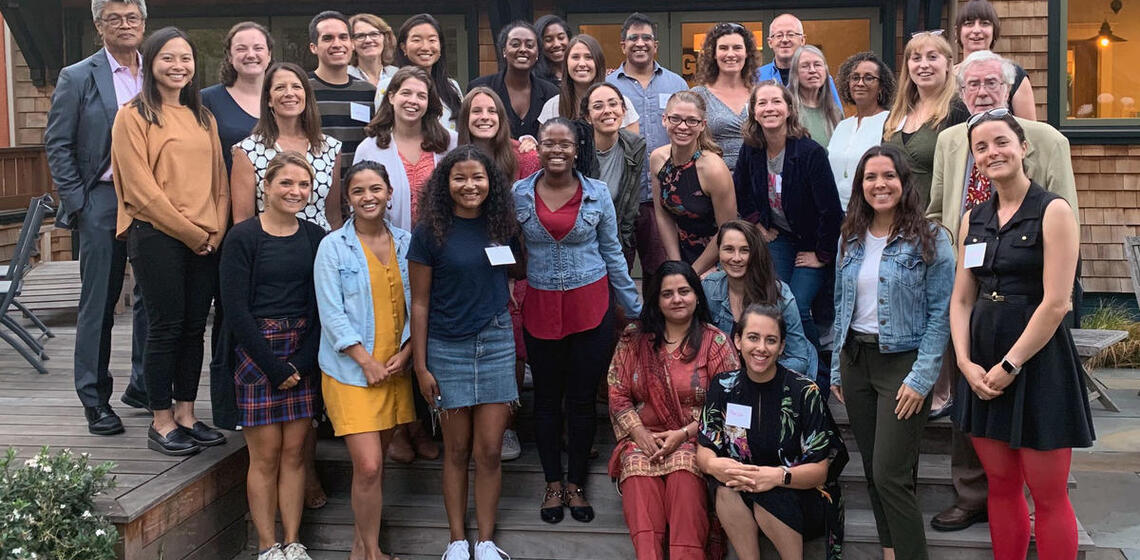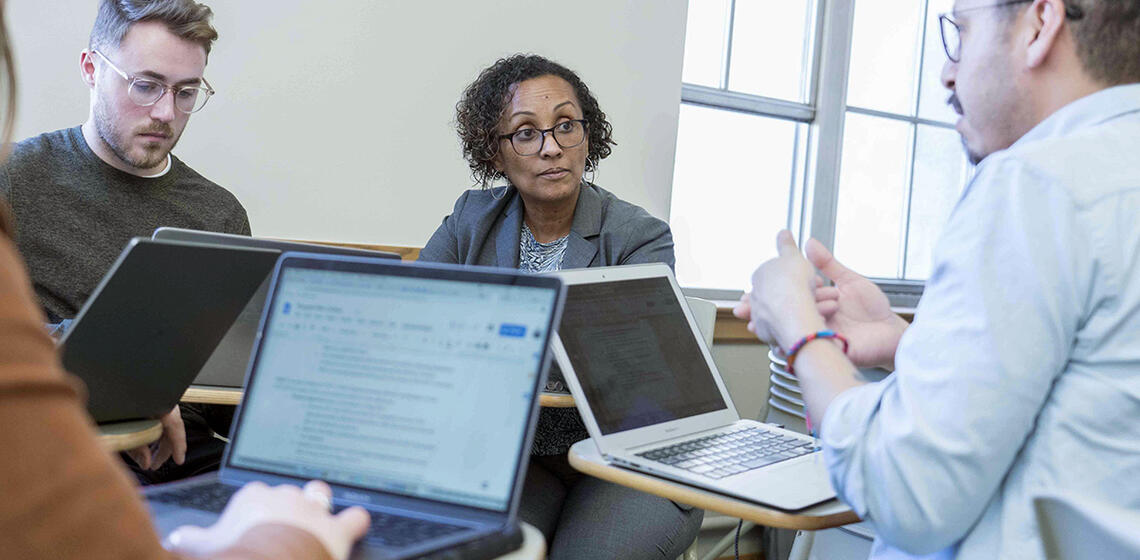 Welcome to the Maternal, Child, and Adolescent Health (MCAH) Program at UC Berkeley's School of Public Health! 
Whether you're a prospective or current student, alumnus, community partner, or just someone who is interested in learning more about our MCAH initiatives, we're delighted to be your source to an array of invaluable community and academic MCAH resources.
Our mission is to promote the health and well-being of mothers, children, adolescents and families through innovative research, education, community & government engagement, and workforce development for our future MCAH leaders. As a hub of excellence in MCAH, we offer a wide range of resources tailored to both graduate and undergraduate students.
Whether you're looking for academic guidance, research opportunities, or ways to get involved in improving maternal, child and adolescent health outcomes, you'll find it here. Together, we can drive positive change and create healthier futures for mothers, children, adolescents, and families. Welcome to our vibrant MCAH community!
Why choose to be a part of the MCAH Program at UC Berkeley?
Small Cohort Size

- Both of our MCAH graduate and undergraduate training programs maintain small cohorts to increase the quality of faculty mentorship and academic support.
Dedicated Faculty & Staff

- The MCAH faculty and staff consistently value and prioritize the students in the MCAH programs by making time to meet with them, support their education experience, and provide intentional mentorship.
Strong Academics

- A well scaffolded MPH MCAH curriculum with an emphasis on developing robust quantitative and epidemiological skills to excel in MCAH research and public health practice.
Professional Development Opportunities

- A core priority within our programs includes workforce readiness training. We have staff dedicated to creating and facilitating workshops on subjects like: networking within the MCAH workforce, career application strategies, how to publish your research, and more!